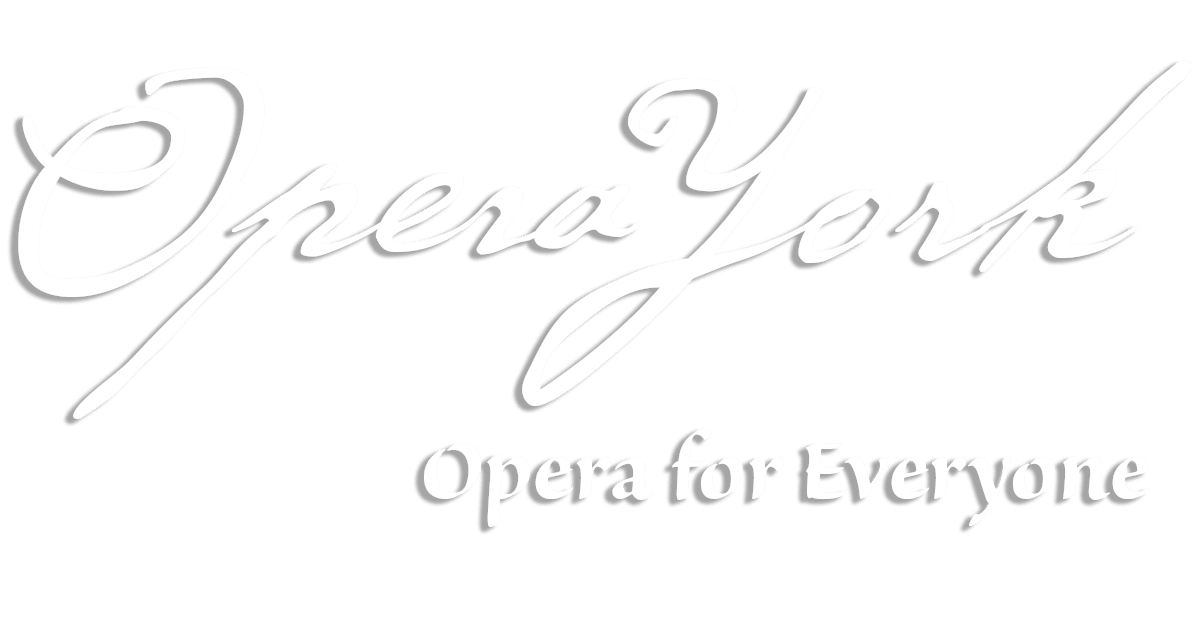 Space is limited, so get your tickets early!
Purchase online or call the box office
The plot of Mozart's comic opera "The Magic Flute" (known in German as "Die Zauberflote"), defies all attempts at explanation. But what comes to the top, and has allowed audiences to love this work for over 225 years, is an unending flow of extraordinary music: lovely, lilting folk melodies mixed together with demanding, showy arias.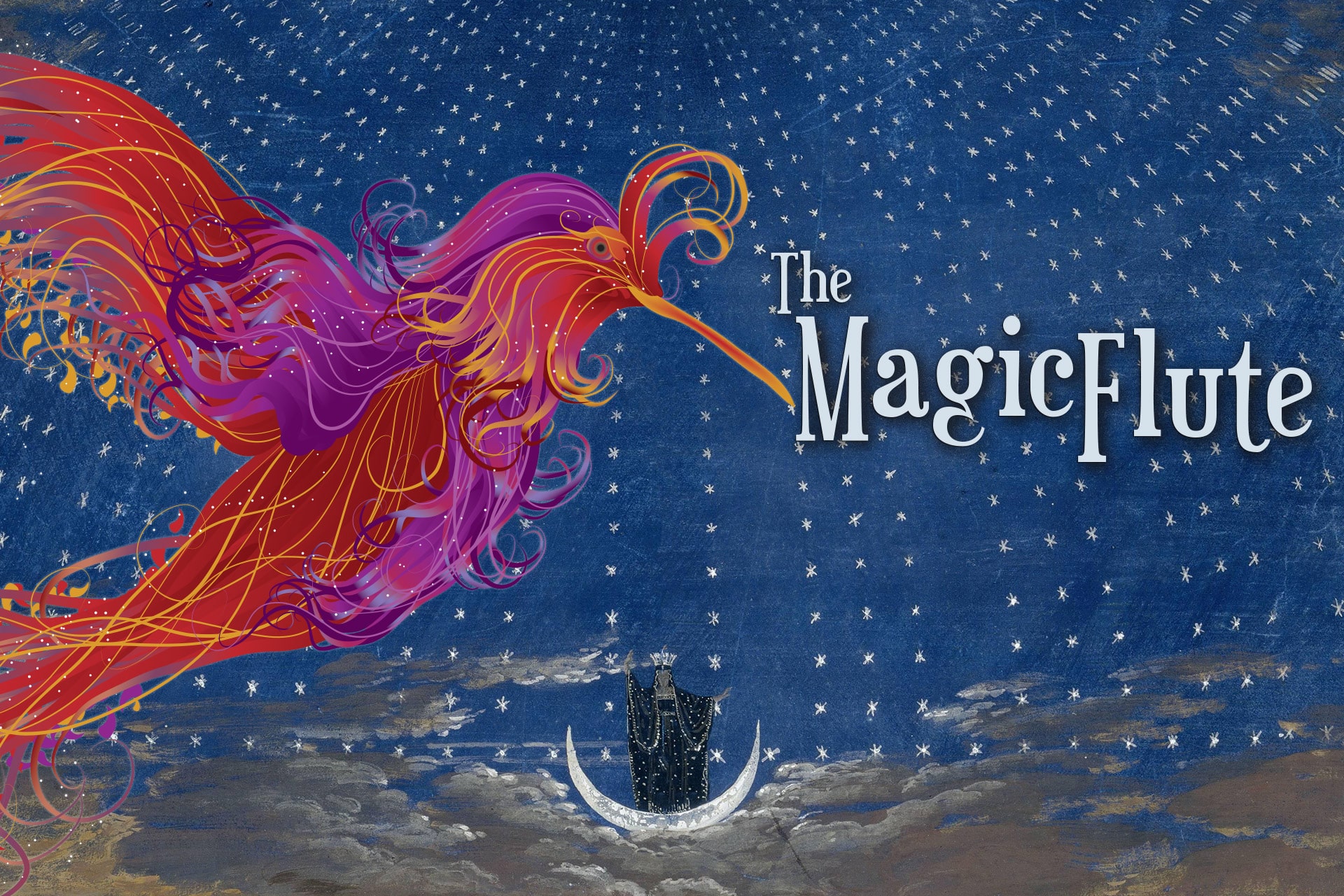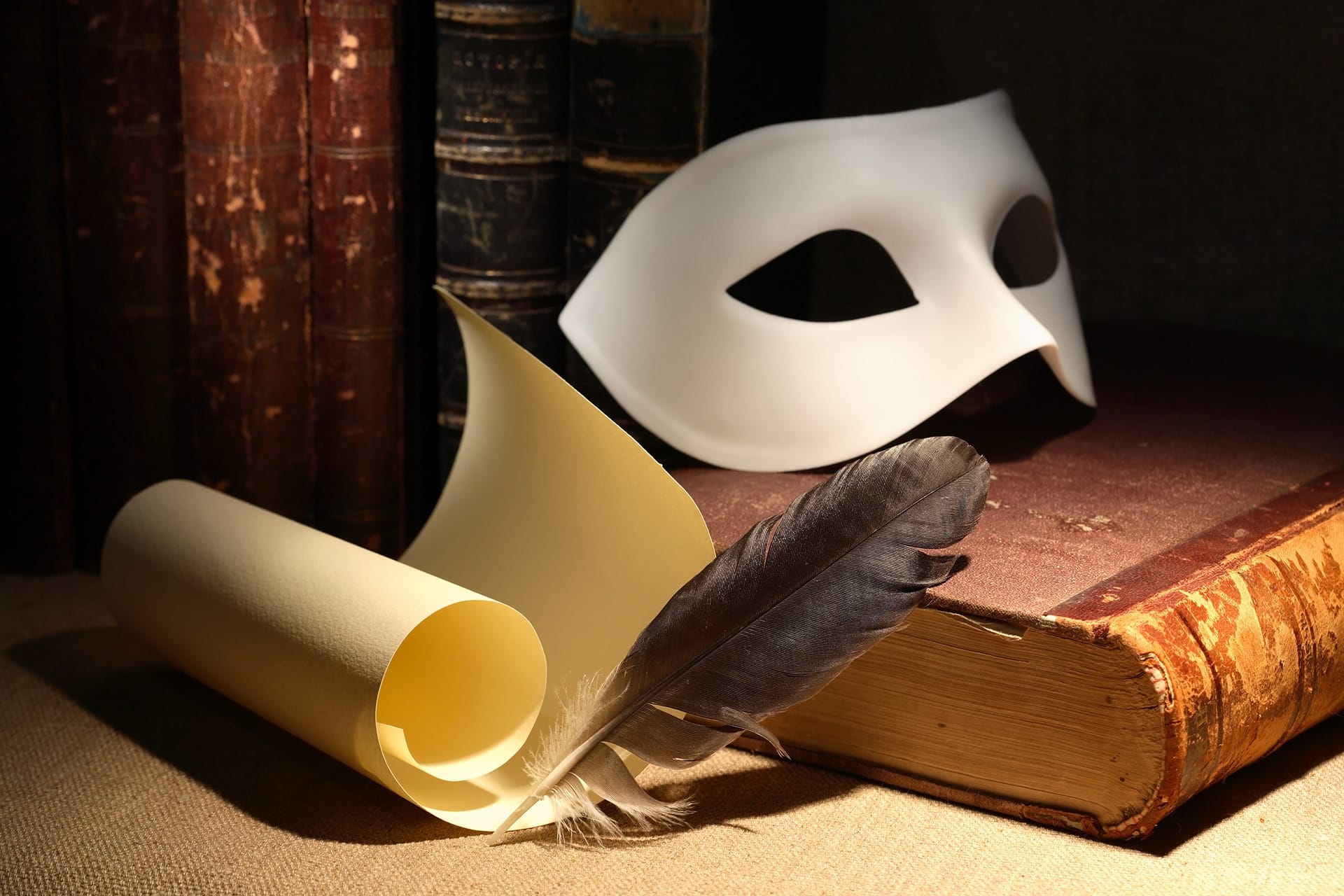 Tales from the Opera York
Welcome to our blog! Tales from the Opera York is a blog dedicated to our love of opera and the arts as we share our own experiences, fun facts and educate you on the wonderful world of opera. Follow along and be enthralled by our adventures. One of our main contributors to our blog is…