Thank you to our Sponsors
Opera York would like to thank the following organizations for their generous support:
Ontario Trillium Foundation
Opera York gratefully acknowledges the financial support of the Ontario Trillium Foundation, an agency of the Ministry of Culture. The Foundation receives annually $100 million in government funding generated through Ontario's charity casino initiative.
It provides grants to eligible charitable and not-for-profit organizations in the arts, culture, sports, recreation, environment and social service sectors.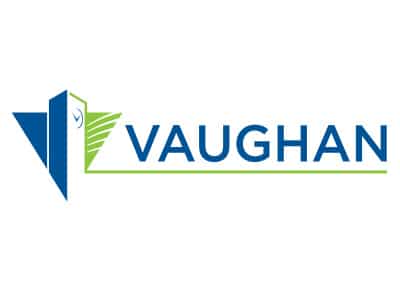 Hon. Maurizio Bevilacqua 2019 ANNUAL MAYOR'S GALA
The Mayor's Gala is the City of Vaughan's premier annual fundraising event in support of not-for-profit and community organizations which need help to fulfill their important and vital roles of providing much needed services to Vaughan Citizens. Mayor Bevilacqua cares about the arts and is actively involved in the development of culture in the City of Vaughan.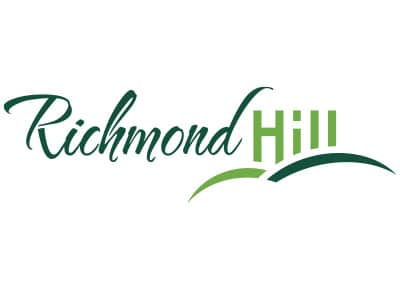 City of Richmond Hill Mayor's Endowment Fund
The Mayor's Endowment Fund for the Arts supports art activities that take place within the City of Richmond Hill or serve to enhance activities undertaken by individual or arts organizations in Richmond Hill to promote the community. Mayor West supports and takes an active interest in supporting the arts in Richmond Hill.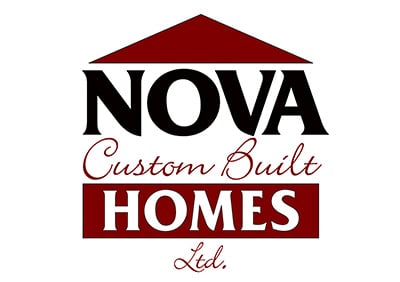 Nova Custom Built Homes
Nova Custom Built Homes has built luxurious, beautiful homes for over 20 years. The company has always supported the arts to ensure a great quality of life in the community. In particular they have been Opera York supporters from the beginning of Opera York.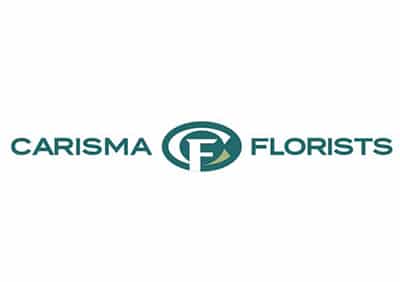 Carisma Florists
This wonderful company is one of the leading flower shops in Mississauga, they are proud to offer a wide assortment of fresh flowers and bouquets for your gift-giving needs. Carisma Florists is a member of the nationwide network of trusted FTD florists. They provide outstanding artistry and quality in their flower arrangements.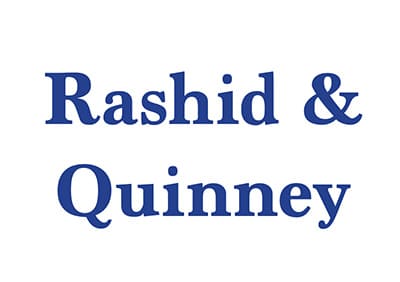 Rashid & Quinney
Opera York would like to thank this community-minded accounting firm. Rashid and Quinney offer financial advice and services to Opera York.